Deals, On Deals, On Dealz
Don't wait! These won't last forever!
WANT EXTRA CASH?? Subscribe to get an added 1500 Credits every 3 months for only $9.99

* Thats a $15 VALUE *

How Serious Do You Want To Get?
THERE'S LEVELS TO THIS SHIT!!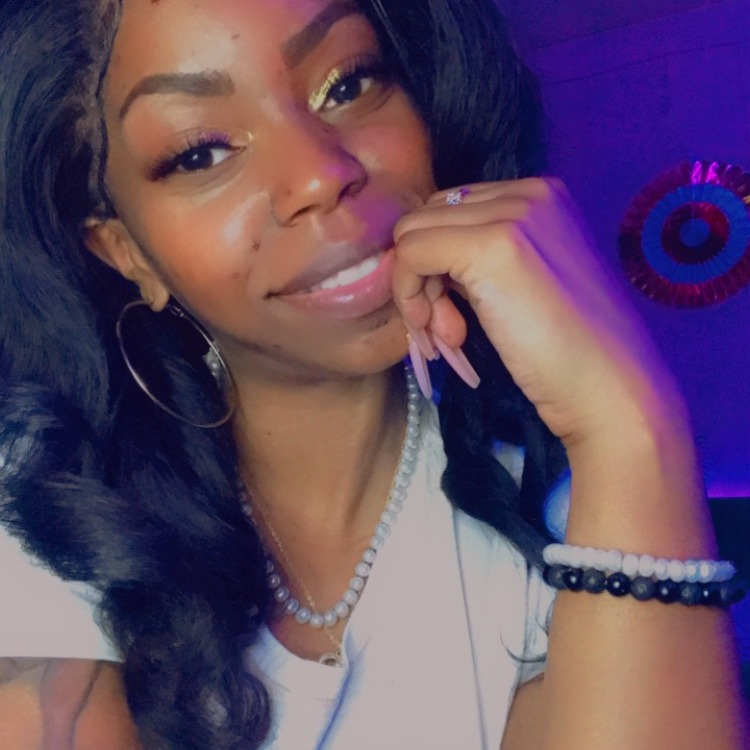 All Nudez. All The Time.📸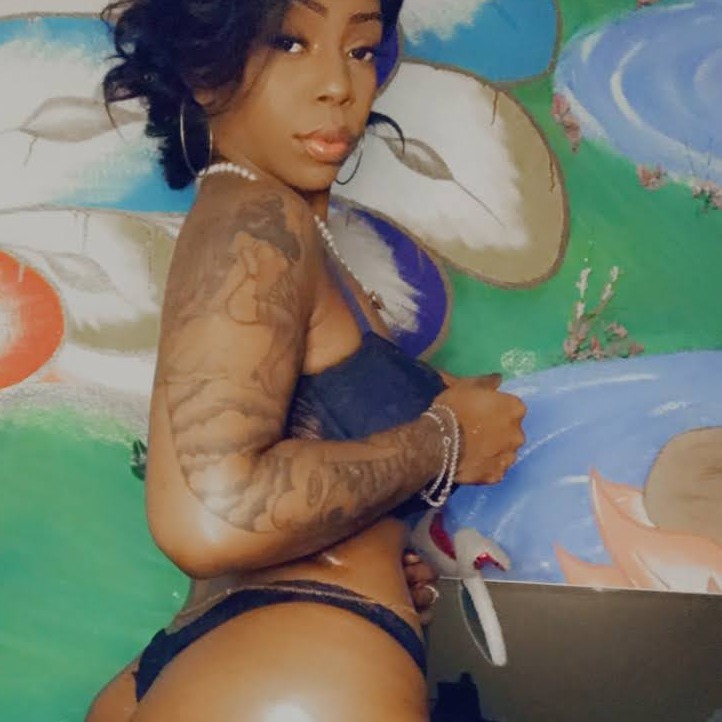 Don't Hit it. Def Dont Quit it.

Fuck it.🎬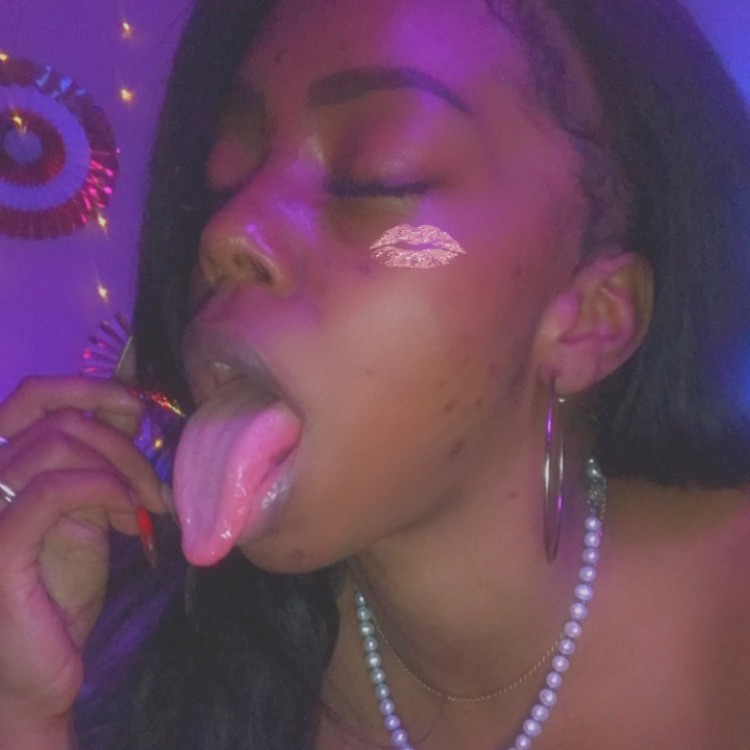 🎆Popping that personality for a real mufucka🎇